Trading Details & Contact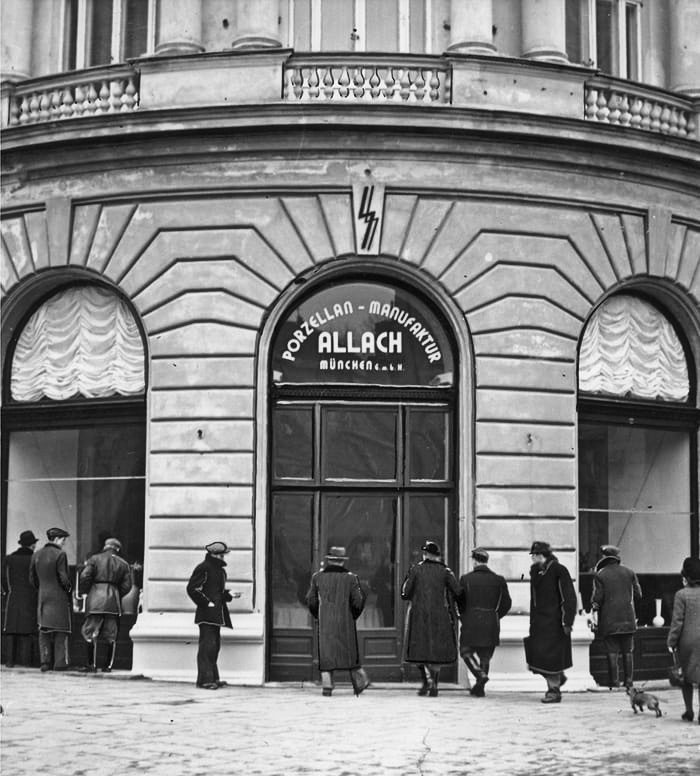 All content, images and graphics are a copyright of Allach Procelain.
Any use, re-use or duplication require a written consent by allach-porzellan.
Alternative settlement of disputes as per Art. 14 Para. 1 ODR-VO and § 36 VSBG:
The European Commission provides an online dispute resolution (OS) platform available at https://ec.europa.eu/consumers/odr.
We are not obligated nor willing to participate in a dispute settlement procedure before a consumer arbitration board.
Please use the contact form for your requests:
Legal provider identification:
Andreas Thiel, allach-porzellan
Wiener Str. 41b, D-85221 Dachau
Tel.: +49 8131 277 100,
Fax: +49 8131 277 101,
E-Mail: info@allach-porzellan.de
VAT: DE 300110488
Meetings to view products only by appointment!
We are a member of the initiative "FairCommerce" since 16.07.2018.
For more information, please see: www.fair-commerce.de.