Purchase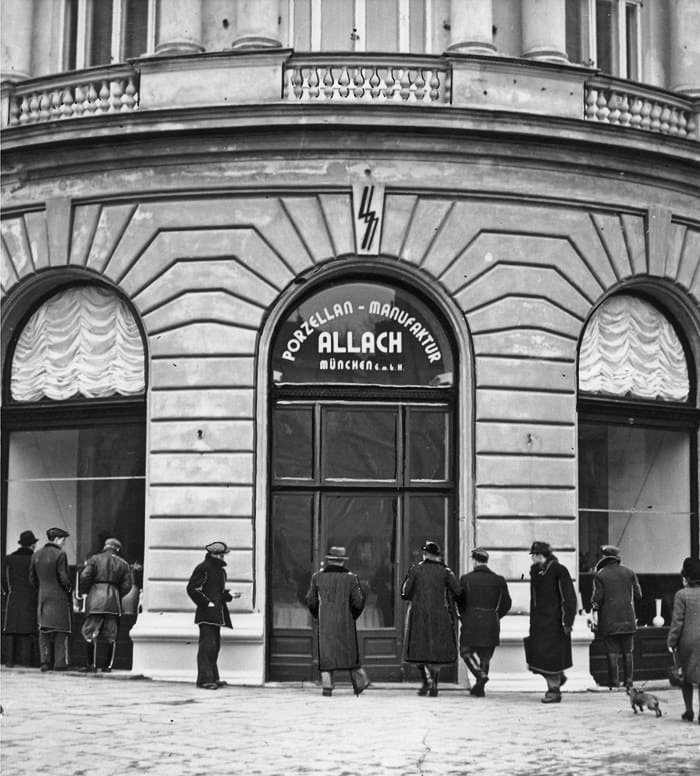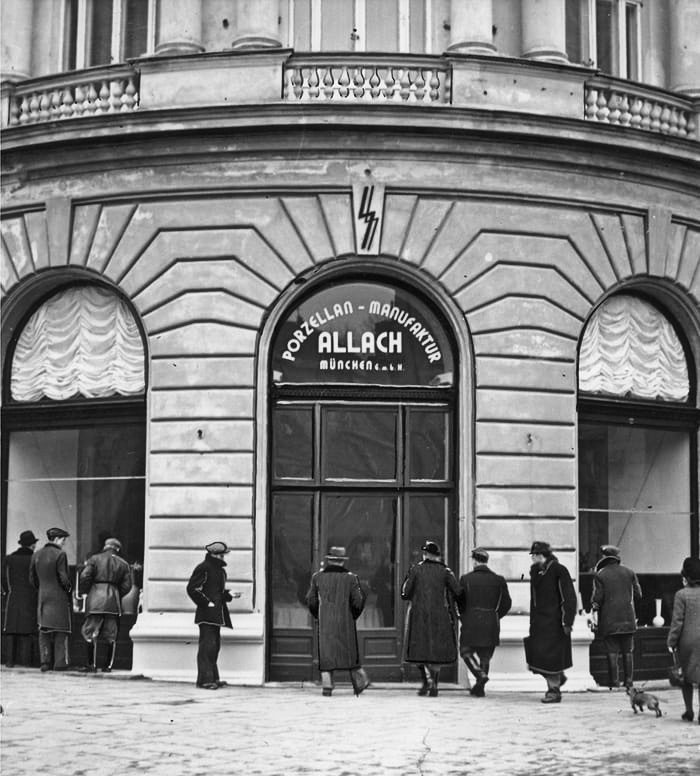 I am continuously looking for Allach-Porcelain.
Pay best prices for high quality figurines!
In addition to Allach-Porcelain, I am also interested in relevant ceramics, documents and photos.
Comprehensive advice and immediate, discreet processing are of great concern to us.
You can reach us by making an appointment in our business premises Wiener Str.41b, 85221 Dachau via:
phone 0049 (0)8131 277100 or
mobile 0049 (0)173 5847274
or
You can reach us directly via WhatsApp or Telegram Direktkontakt button at the bottom left if you like to exchange Photos and messages!
Or use the contact form for your requests: